Awards and "As Seen On"
It is important to know who you are working for when choosing a web cam site and signing up to be a model. We have been fortunate enough to have been recognized by some very notable media outlets, and these rewards and humbling for us. In addition to the list of awards we have won, our sites have also been featured in several television shows, books, and news publications.
Dexter

Dexter checks out a hot cam girls on Flirt4Free.com in this video clip! "The tits are right there!"
Forbes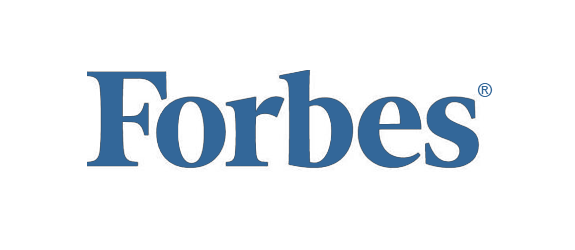 Forbes profiles streaming media companies and interviews VS media owners.
ABC News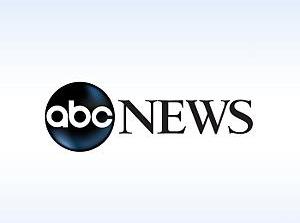 ABC news highlights VS Media as web entrepreneurs in an article titled Corproate America Cashing in on Porn. VS Media was also Nightline's "Dirty Business" with Ted Koppel and Jay Leno
Howard Stern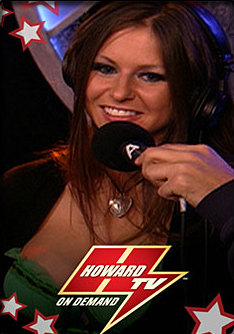 Cam model Alyssah appears on the Howard Stern show and in an episode recorded for Howard TV On Demand.
Sexier Sex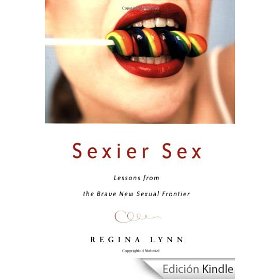 Regina Lynn discusses the experience of working on Flirt4Free in her book Sexier Sex. Check it out on pages 116-119.
The Surreal Life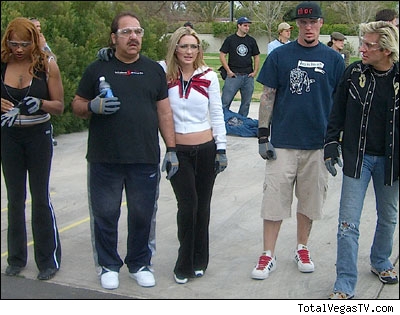 While watching episodes of the Surreal Life, you may have noticed porn star Ron Jeremy sporting a Video Secrets t-shirt in several episodes.
The Playboy Mansion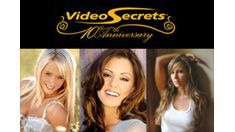 Video Secrets hosts its 10th anniversary party at the Playboy Mansion. Guests included Dave Navarro, Ron Jeremy, Playboy playmates and more.
Awards & Accolades